In this article we will tell you about HD Gaming in Android Phones. Here's the complete details.
The sales of smartphones have taken off globally in recent times. The chief reason behind this is probably because of availability of cutting-edge technology under affordable price. These phones offer state of the art technological features which include HD gaming. These phone are enriched with high speed processors as well as capable GPUs which can push the complicated 3D stuff which is floating around the market. Here are some of the great smartphones which will give you HD gaming facilities under an affordable budget.
Optimus 2X (LG)

: This phone comes for £179.99. LG started marketing the same back in January 2011. During that time, it took pride in being the first smartphone ever with dual-core. On an obvious level, the game with microprocessors has progressed quite a lot since that time. On the other hand, Optimus 2X has a CPU which is capable of holding its own even when you use it for HD gaming. There is one app called TegraZone which will help you find high-end games which are optimized for the Tegra hardware, just like Shadowgun series. The display (800×460) of this mobile phone may seem quite modest when compared with other Android behemoths with 1080p resolution and 5 inch display. However, the fact is that it offers quite clean picture quality thanks to its IPS technology that is also found in iPhone.
Grand X (ZTE)

: This mobile device comes for £155.99. This mobile comes from a Chinese manufacture and most people of the Western society may be unaware of this brand. People at West know more about brands like HTC and Samsung. However, the fact is that ZTE was the 4th highest manufacturer of mobile phones in the year 2012. Grand X is the representative of the early attempt of a powerful own-label mobile device. This is definitely a challenging package for pocket gamers who are money conscious. It offers Tegra2 dual core CPU as well as a 4.3 inch LCD display (960×540).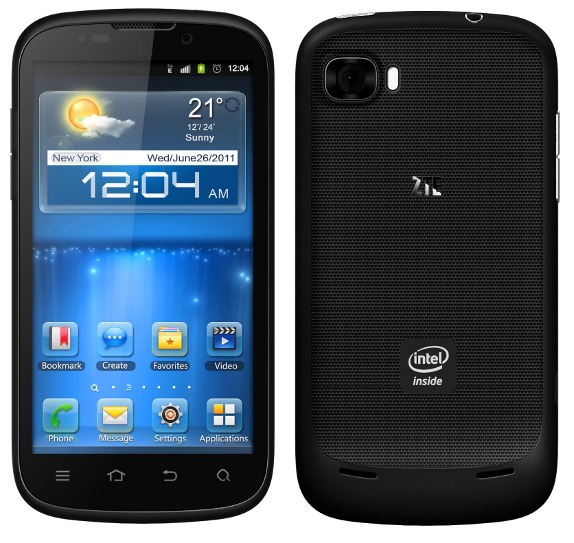 Xperia Play (Sony Ericsson)

: This mobile comes for £147.90. It was a device with one single core processor which arrived at such a time period when the norm was to have dual core. On the other hand, the physical controls (slide out) are superb. Not any other smartphone offers can boast of such control for gaming. It is capable of handling almost all the games available, including the HD one which require a higher technological back-up.
Lumia 620 (Nokia)

: This mobile comes for £144.99. We are aware of the fact that Windows phones are slowly catching up to iOS and Android counterparts when it comes to true gaming range. We are also aware that Microsoft has been betting high on the ecosystems of Windows Phone and Windows 8 OS. Lumia 620 offers a capable package with an affordable price. It features a responsive display of 3.8 inches as well as 1GHz CPU (dual-core). It can handle Xbox exclusives such as ilomilo plus pretty easily.
Desire X (HTC)

: This mobile comes for £206. This Taiwanese manufacturer of smartphones makes some high quality Android phones in the market. Desire X offers plenty of great features under an affordable budget. It has got Snapdragon CPU (dual-core) which is great for HD gaming which is even more backed with a healthy RAM of 768MB.